Here you can find important and useful information to ensure you are fully prepared to showcase your best fabrics at Intertextile Shenzhen Apparel Fabrics, a cannot-be-missed fabrics event that all textiles companies should join.
Exhibiting at the fair
As one of the world's leading and most well-known events for textiles companies to showcase their latest and innovative fabrics, Intertextile Shenzhen Apparel Fabrics presents exhibitors with a prime opportunity to promote their businesses in China. There will also be the chance to enhance connections and conduct business with people who have built a longstanding reputation in the industry or start-ups with the latest designs and technology in the fabrics and apparel sector. 
Participation fee
The participation fee for Intertextile Shenzhen Apparel Fabrics ranges from US$220 for a raw space and US$250 for a standard booth. Raw spaces are a minimum of 36 square meters (sqm), while the minimum size of a standard booth is 9 sqm. Both packages come with beneficial add-ons that will allow fabrics to be showcased by exhibitors. Join the best apparel textile flagship event! All textiles companies shouldn't miss it.  .
Below, you can find more information regarding the standard booth and raw space packages.
Standard booth (minimum 9 sqm) : Participation fee per sqm: US$250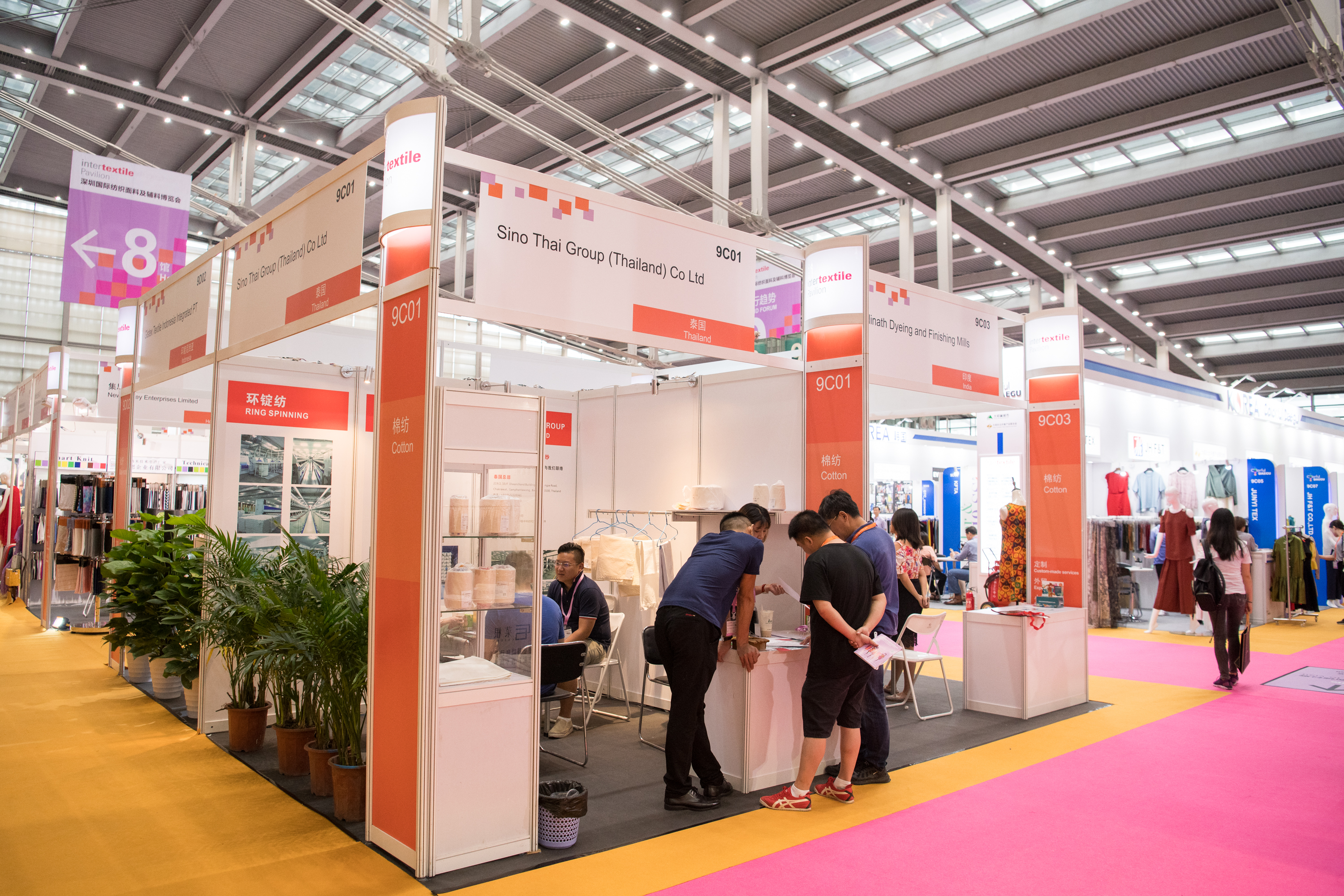 Standard booth package includes:
Complete booth construction
Wall-to-wall carpet
Fascia board with company name and booth number
1m sample rack / shelf per 3 sqm
Lockable cupboard
1 table & 3 chairs
1 spotlight per 3 sqm
1 electronic socket
Booth cleaning and security
Listing in fair catalogue
Participation in Trend Forum
Visitor e-invitation
PR & marketing support
Raw space (minimum 36 sqm) : Participation fee per sqm: US$220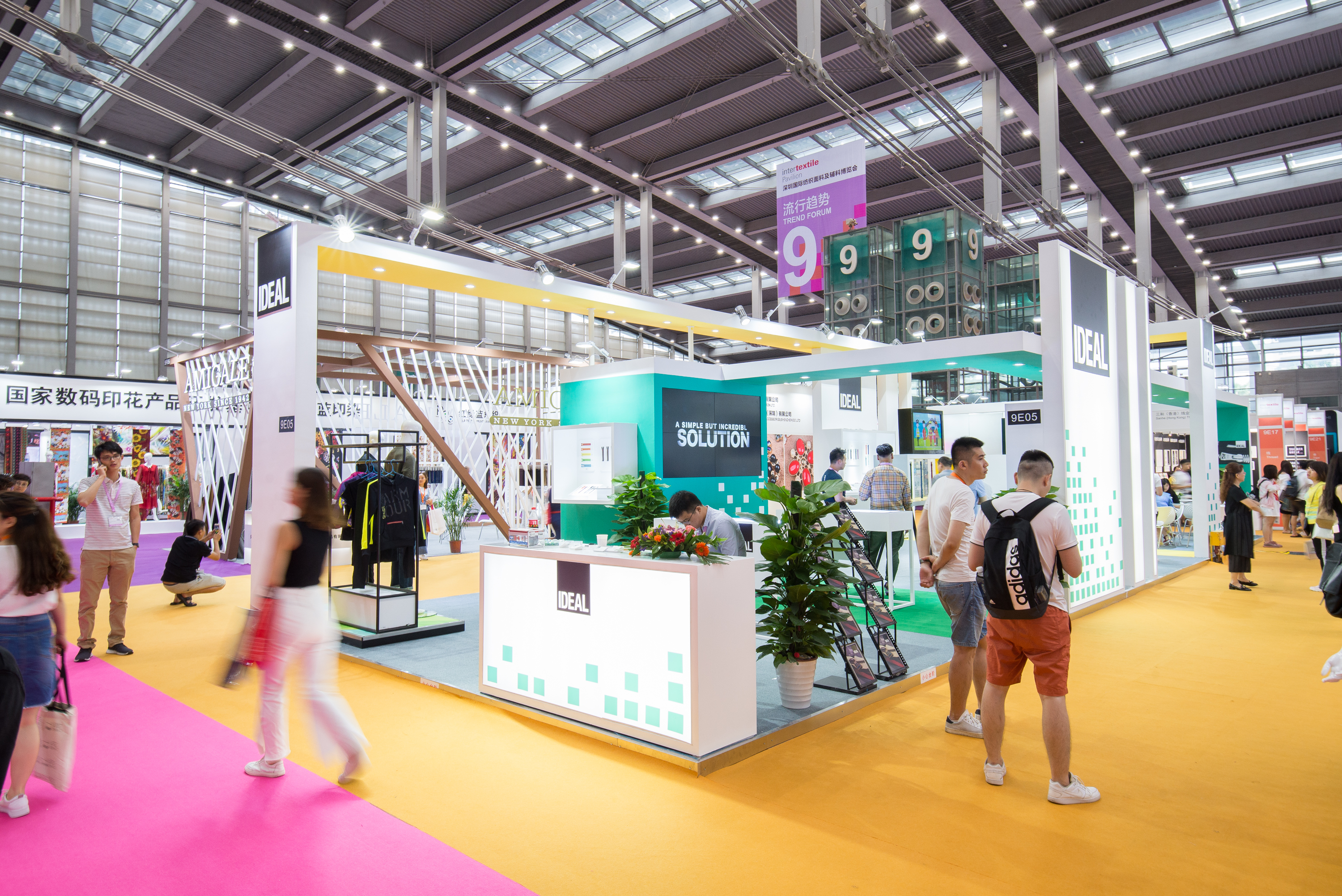 Raw space package includes: 
Floor space
Booth security
Listing in fair catalogue
Participation in Trend Forum
Visitor e-invitation 
PR & marketing support