Here you can find important and useful information for your preparations to visit Intertextile Shenzhen Apparel Fabrics.

Admission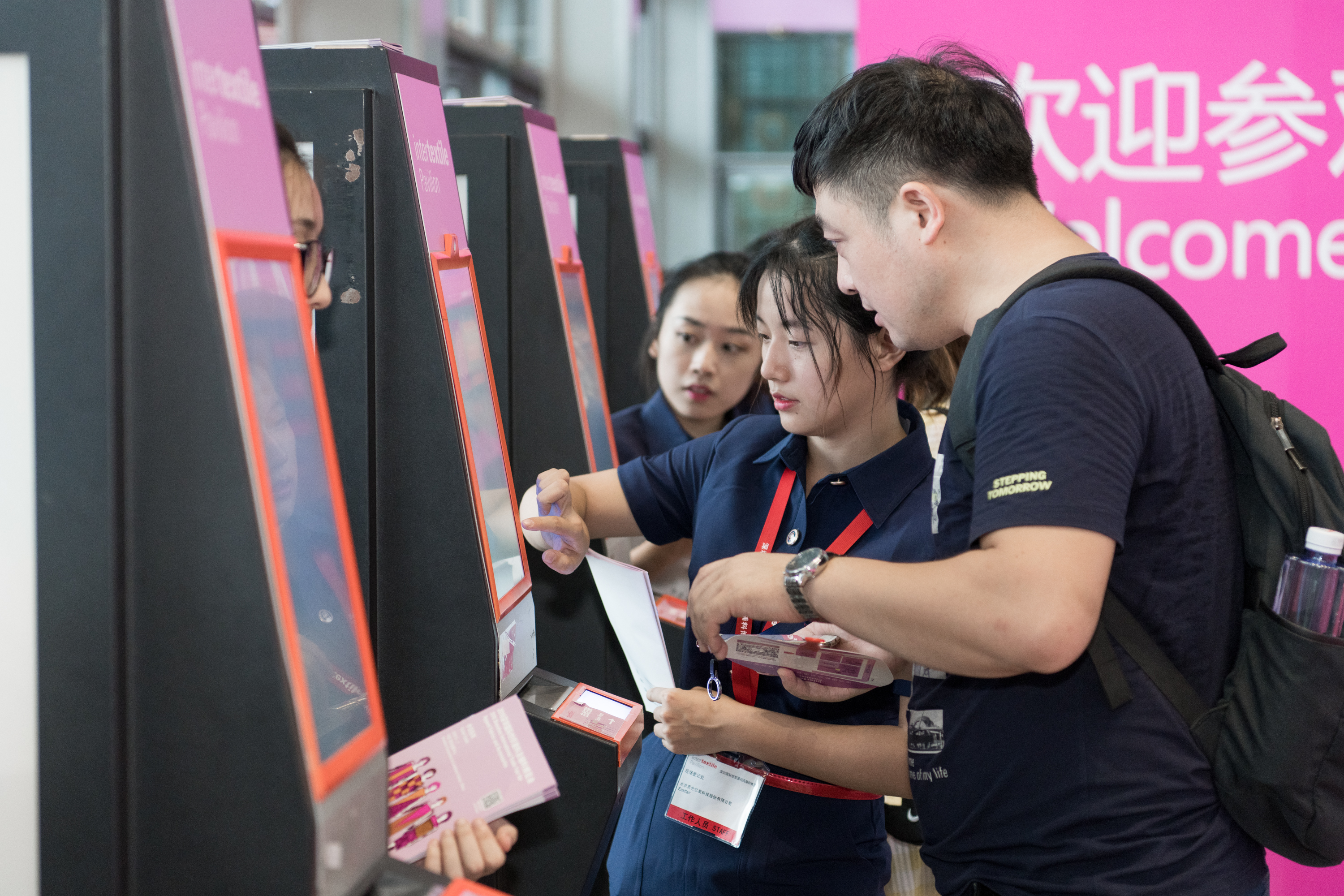 Admission is free-of-charge and for trade visitors only
Persons under 18 will not be admitted
Online pre-registration
Complete the online registration form to get your badge in advance and save onsite queuing time!
Onsite registration
Fill out the visitor regsitration form and present 2 business cards to redeem the admission badge at the visitor registration counters at the fairground.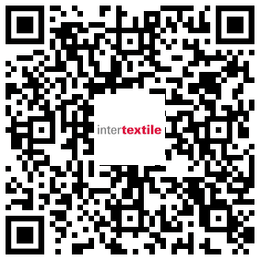 Online Pre-registration: http://sz.intertextileapparel.com
Mobile Pre-registration: https://xzt.eastfair.com/2020dwqEZTen/index.html#/home?ExhID=1210


Who should visit?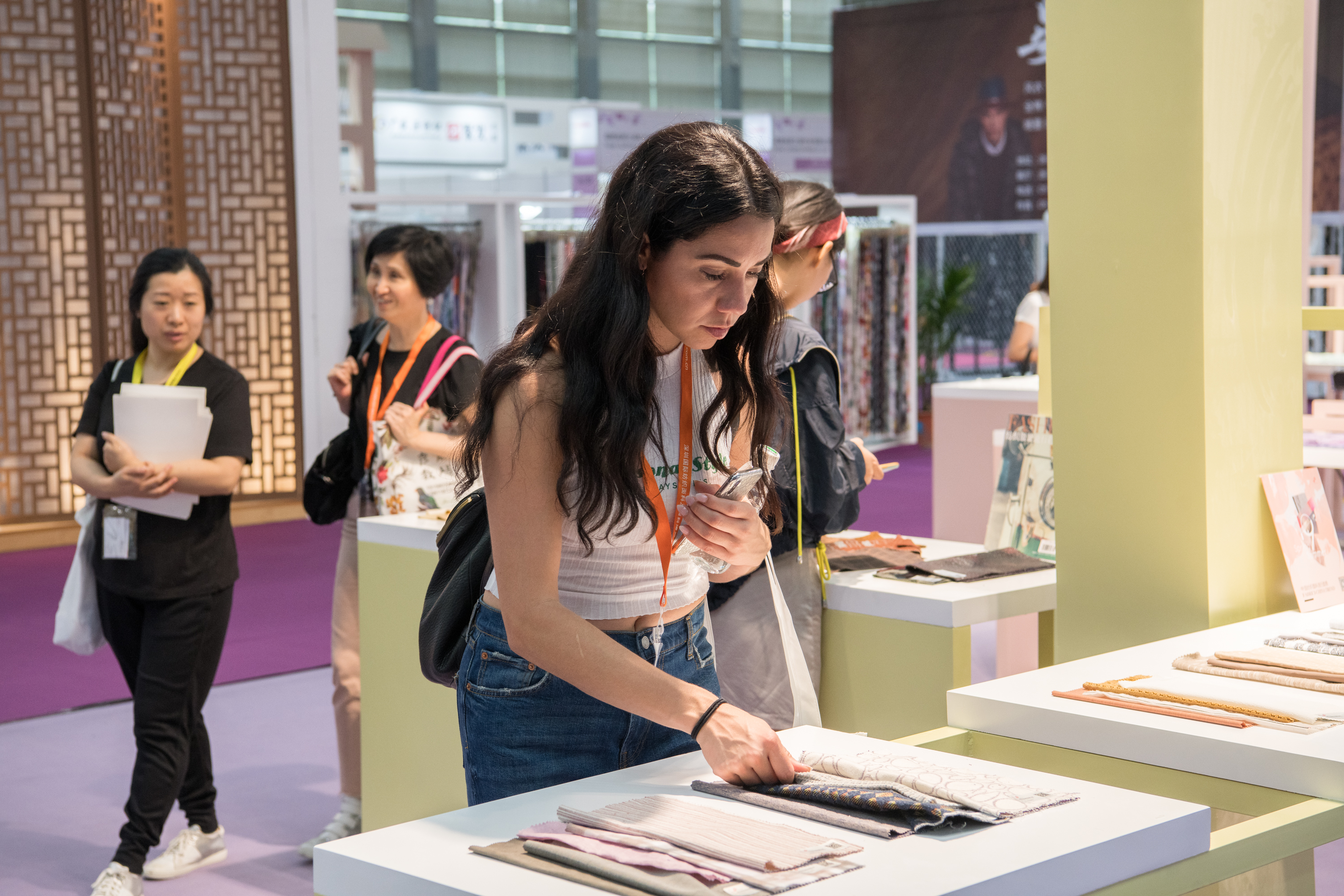 Garment manufacturer
Trading company
Import & export corporation
Wholesaler / Distributor
Agent
Department store
Retailer / Chain store
Buying office
Fibre producer / Spinner / Weaver
Trade association or organization
Press
Home textiles related
Designer / Interior design
Academic / Research & development / Textile institute
Others