Offical contractor
With individual fittings and various furnishings and interior options, we provide targeted and purpose-oriented support. From advice about logistics coordination to final setting-up at the fair, we cover all spheres of activity to make your event or exhibition stand appear in the best possible light.
Shenzhen Kastone Exhibition Corp Ltd
Room 525, 5E, Software Industry Base, No.1004, Keyuan Road, Nanshan, China
Ms. Christine Wang
Tel: +86 755 82970518 (ext. 8013)
Mobile: +86 166 2550 4006
Email: kstzc2.mfl@kastone.com.cn
Offical forwarder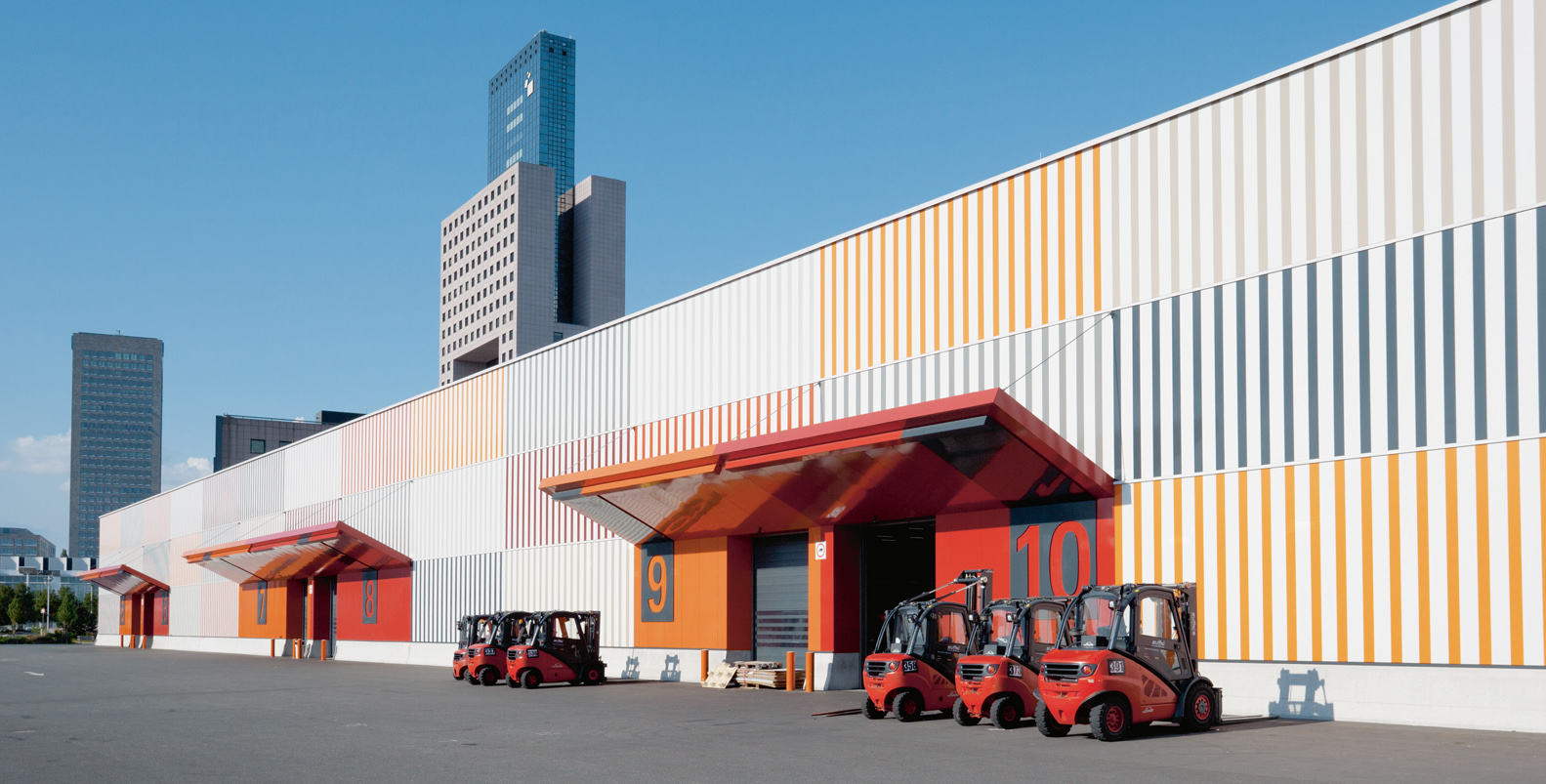 Take advantage of our services to shorten the logistics distances, save time and keep costs down.  

JES Logistics Limited
26/F., Winsan Tower, 98 Thomson Road, Wanchai, Hong Kong
Mr. Stanley Chan
Tel: +852 2575 0756
Mobile: +852 6128 0442
Email: stanley@jes.com.hk
Interpreter & hostess services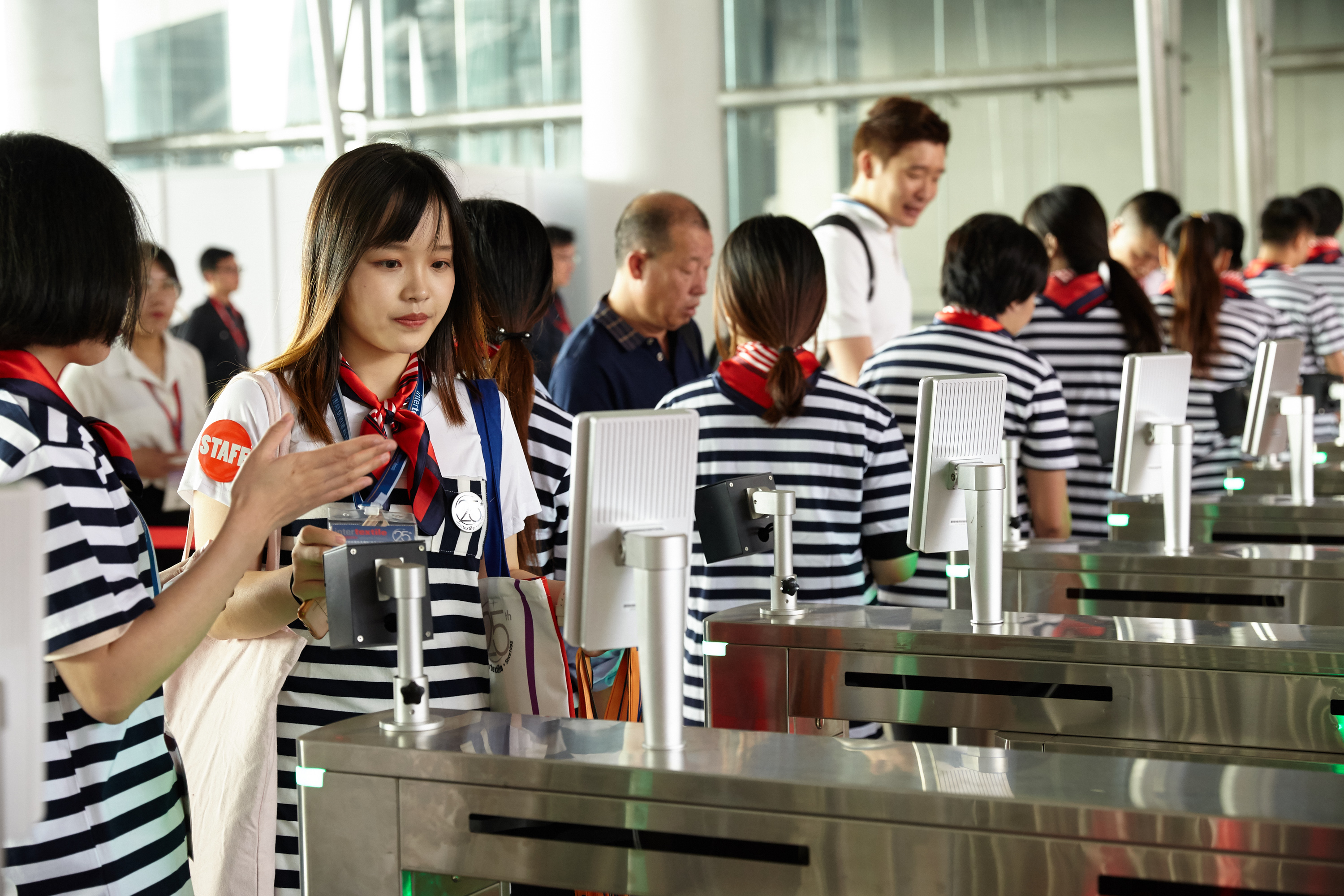 One of the key factors for a successful trade fair is having stand personnel for interacting with and advising local visitors. Whether you have specific stand personnel needs or would like advice on the most efficient way to staff an exhibition stand, please do not hesitate to contact us.
Contact us
Email: textile@hongkong.messefrankfurt.com