Here you can find important and useful information of travel and accomodation in Shenzhen for your preparation of visit to Intertextile Shenzhen Apparel Fabrics.

Official travel agent
Book your air ticket and hotel in advance to visit with no hassle! 
Contact our official travel agent now for special packages:

Shenzhen JL Conference & Exhibition Service Co Ltd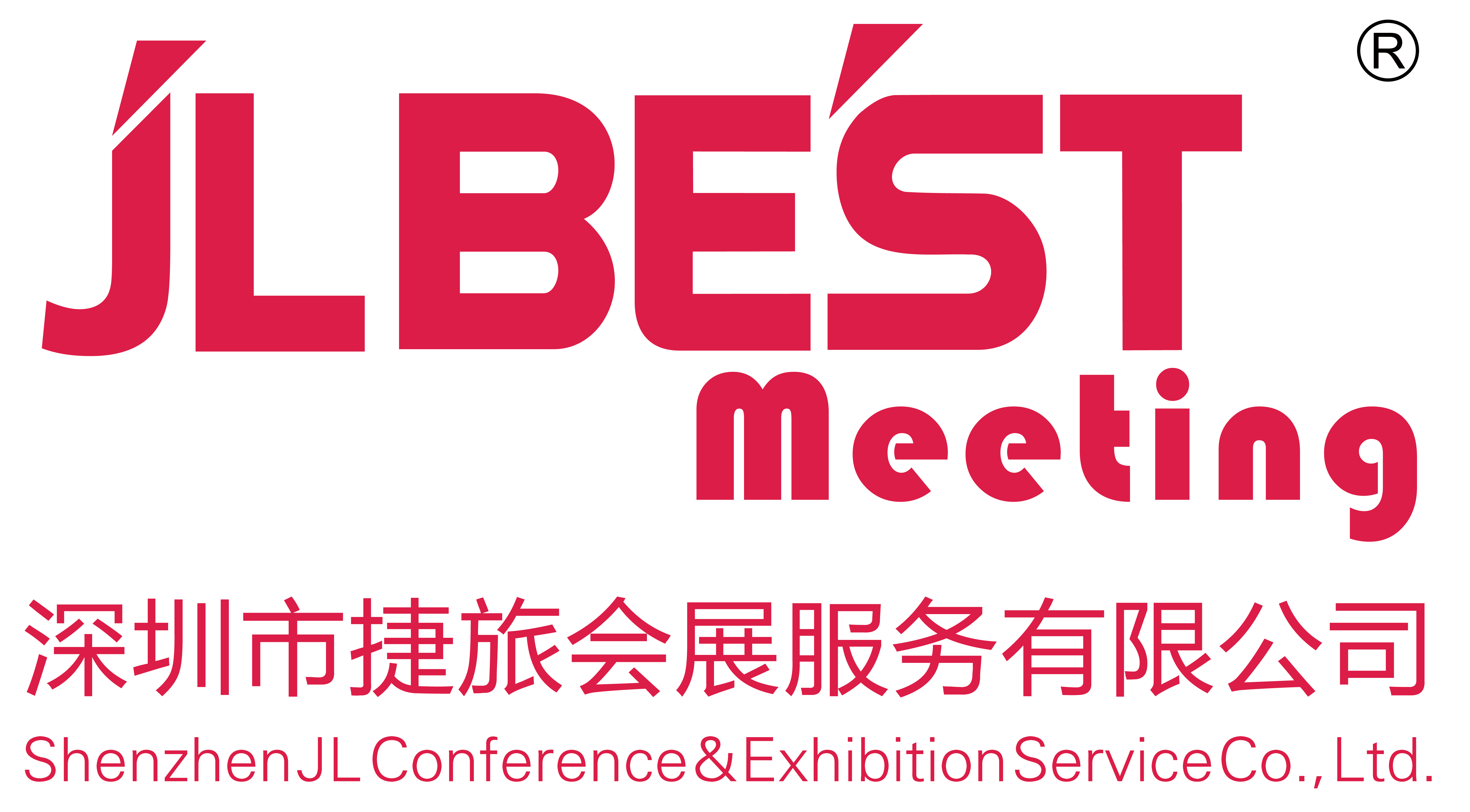 Miss Qiao / Miss Wang
Room 101, West side of the south Lobby,
Shenzhen World Exhibition & Convention Center
Shenzhen, China
Tel:            +86 755 8288 0090 / +86 755 8288 0055
Mobile:     +86 181 2646 4213 / +86 177 2257 0869
Email:        service@bestmeeting.net.cn
Special Airfares from Cathay Pacific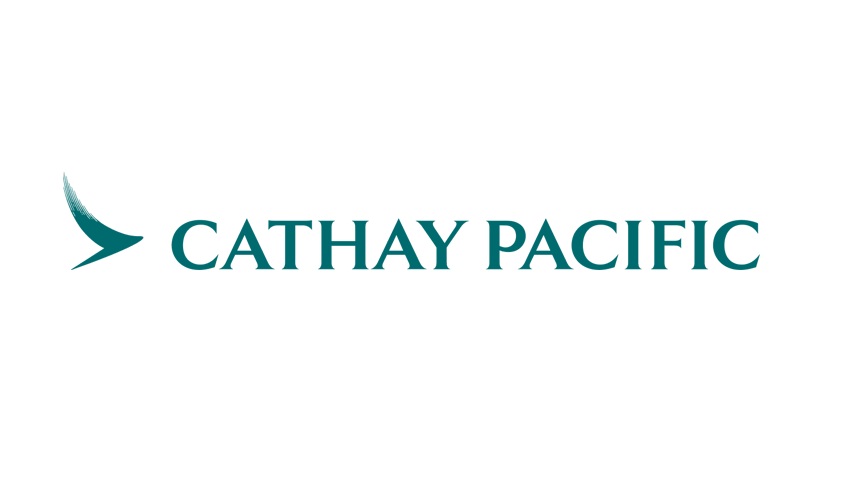 Cathay Pacific, the home carrier of Hong Kong, offers registered exhibitors, buyers and travel companions an exclusive opportunity to enjoy great savings on flights to Hong Kong.

Book online via the MICE online offer page or contact our Global Contact Centres and quote the MICE Event Code for Intertextile Shenzhen Apparel Fabrics 2021 to enjoy special fares.
Cathay Pacific is an international airline registered and based in Hong Kong offering scheduled passenger and cargo services to over 200 destinations* worldwide. As Hong Kong's major airline, we provide vital links for trade and investment as well as leisure travel. Through our passenger and cargo services under Cathay Pacific, we connect Hong Kong to the world.
*include codeshare services
Get your MICE Event Code by registering online (coming soon) and enjoy the great offers now!
Travel to Shenzhen
By train, bus or by plane, Shenzhen is easily accessible from within China and from overseas.

From Hong Kong China:
Visitors can access Shenzhen by taking the High Speed Rail from Hong Kong West Kowloon Station. The journey takes around 30mins to reach Shenzhen Futian Railway Station. Click here to view the schedule and ticket prices.
Alternatively, you can take the MTR (subway) directly to Shenzhen Luohu station. Click here for further details.

Domestic visitors:
Shenzhen has six railway stations serving domestic routes across China. Among them, Shenzhen Railway Station, Shenzhen North Railway Station and Futian Station are the most popular choices among commuters.

Shenzhen Railway Station
Also known as Shenzhen Luohu station, it is the gateway and the closest station to the Hong Kong border.
Shenzhen North Railway Station
One of the largest intercity railway stations of Southern China. From there you can connect with the High Speed Railway network to other parts of China.
Futian Station
It is the closest train station to Shenzhen city centre. You may transit on to the Shenzhen Metro from there to get to the fairground.  
Shenzhen Bao'an International Airport is located about 32km from the city centre of Shenzhen.
It is about 7 kilometers away from the Shenzhen World Exhibition and Convention Center and only takes 30 minutes by taxi.
It takes around 10 minutes from Shenzhen Bao'an International Airport to the venue.
Getting to the fairground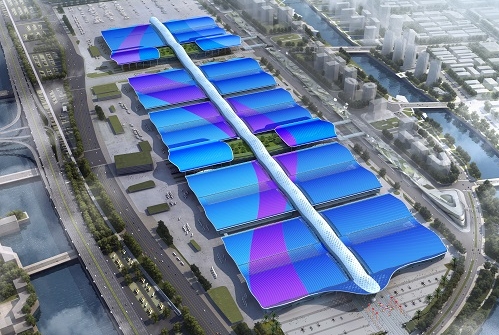 Shenzhen World Exhibition & Convention Center

Shenzhen World Exhibition & Convention Center is located in Baoan District of Shenzhen with easy access to local major transportation networks.

Address: No 1 Zhancheng Road, Baoan District, Shenzhen, China
Traffic information