Important Notice:
The 2021 editions of Intertextile Shenzhen Apparel Fabrics and Yarn Expo Shenzhen will now take place from 8 – 10 December instead of their original early-November date. The fairs will remain at the Shenzhen World Exhibition & Convention Center alongside CHIC and PH Value. Exhibitors or visitors with any queries should contact us.

Press release
Welcome to Intertextile Shenzhen Apparel Fabrics
Intertextile Shenzhen Apparel Fabrics is one of the most cost-effective solutions to stay ahead of your competition. The fair attracts key industry players to do business in the heart of China's textile manufacturing region.You will have the opportunity to meet with high quality international textile suppliers and connect with garment manufacturers in the rapidly growing region.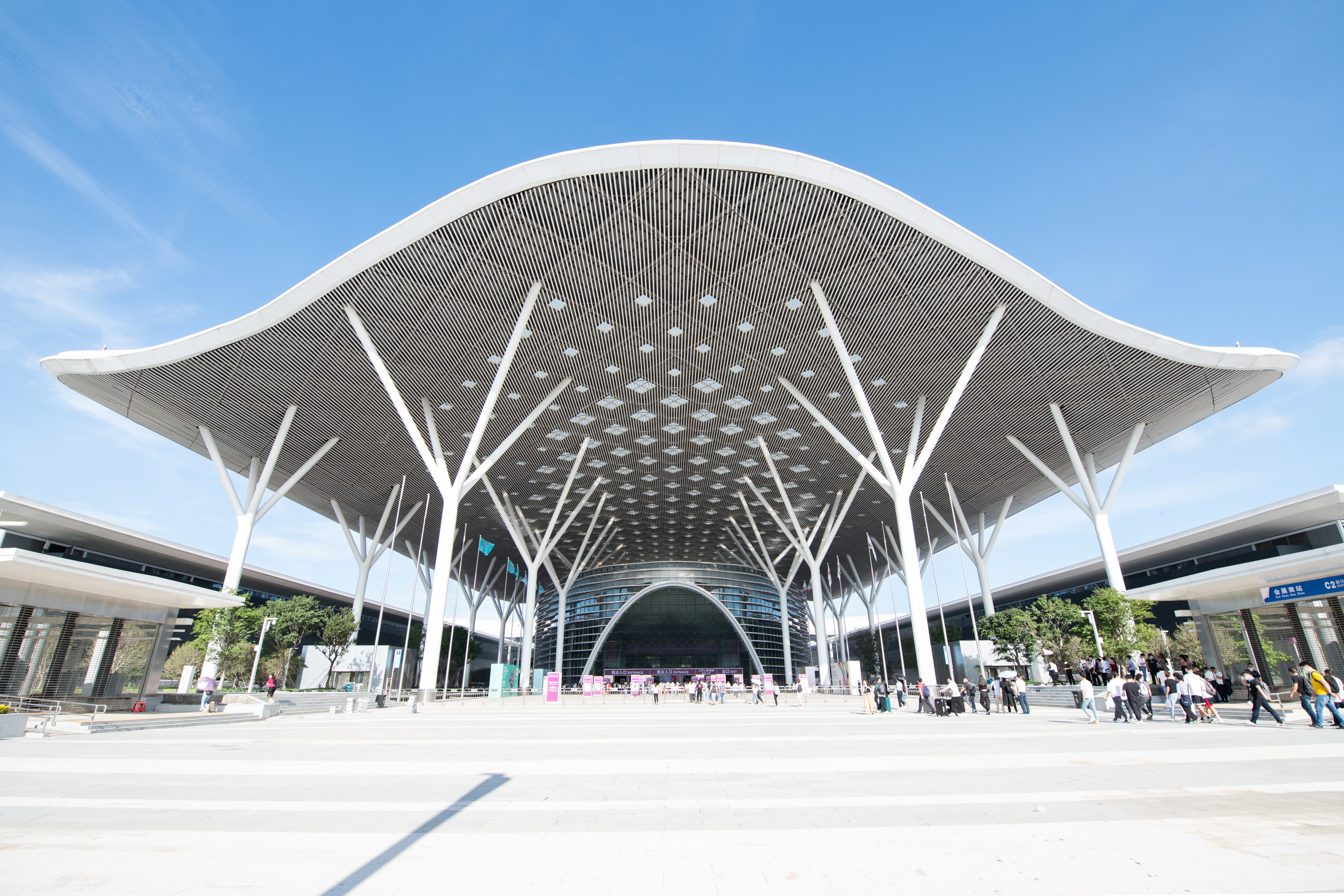 That was Intertextile Shenzhen Apparel Fabrics 2020

"With events beginning to resume in China, we are glad to be back in a position to support the textile industry and facilitate well-overdue business interactions. The show was the first to be held by Messe Frankfurt since February, when events were forced to be postponed or cancelled due to the pandemic, and we are pleased that Intertextile Shenzhen was able to go ahead as scheduled, providing a trusted platform for the industry to reconnect. "
To Visit
> Visitor online registration (coming soon)
Participants' comments
"Our goal was to meet new customers, and we've met quite a lot including from the Greater Bay Area, as well as from Sichuan, Shanxi, Wuhan, Hangzhou and Shanghai. They were interested in our spring / summer 2021 collections and our cotton, knitted and woven products. We also met brand buyers including ELLASSAY and Max Mara. Usually we meet bigger brands at the Shanghai edition and smaller brands, manufacturers and wholesalers at the Shenzhen edition, so this fair is complementary to the Shanghai edition."
"We had a lot of customers visit us yesterday (day 1), around 70 to 80 brands and different kinds of buyers. Their quality is much better than the past too. A lot of unique brands in Shenzhen are emerging, and the supply chain here has developed quite well over the past 10 years. Many of our customers yesterday were from nearby areas which have seen more large brands emerge and a lot more investment in the past two years. With its scale, Intertextile is the leading fair in China. Our impression this year is really good, much better than previous editions."
"We participated in the digital zoom meetings and spoke with some of our existing suppliers as well as some new ones. The meetings were well organised, tailored to our requests and generally went very well, a good selection of suppliers were curated for us and I'm glad that we could still participate in the fair even though we could not be there in-person. The online meetings to accommodate for us not being able to travel is really appreciated."
"At Intertextile, the vast amount of options and the clear categorisation of products by material/function and country/region is very beneficial to us as it makes it easy to find what you are looking for. At the fairs, we also have the chance to meet new suppliers, as well as existing ones, so it broadens the range of sourcing options. "
2020 Fair impression
Here you will find a selection of pictures of the Intertextile Shenzhen Apparel Fabrics.