Take advantage of our services to ensure that your trade fair appearance is a success.
Whether it be the provision of supporting advertising measures, standard products such as electrical and water connections or customised stand construction, we have the right solutions for all of your needs.
We and our on-site service partners help you with the organisation and execution of your trade fair participation.
We will be happy to assist you – just ask us!
Free promotion opportunities
Intertextile Shenzhen Apparel Fabrics is offering pre-show and on-site promotion opportunities for you to target the customers and promote your presence at the show.
Details for promotion
Promotion materials download
Use show logo on your emails and website and link it to our homepage http://www.intertextileapparel.com in turn making it easy for your visitors to learn about the show.

Offical contractor
With individual fittings and various furnishings and interior options, we provide targeted and purpose-oriented support. From advice about logistics coordination to final setting-up at the fair, we cover all spheres of activity to make your event or exhibition stand appear in the best possible light.
Shenzhen Kastone Exhibition Corp Ltd
Room 525, 5E, Software Industry Base, No.1004, Keyuan Road. Nanshan, China
Ms Wendy Zhu
Tel: +86 755 82970518 (ext 8013)
Fax: +86 755 82970598
Email: kstzc2.mfl@kastone.com.cn
Offical forwarder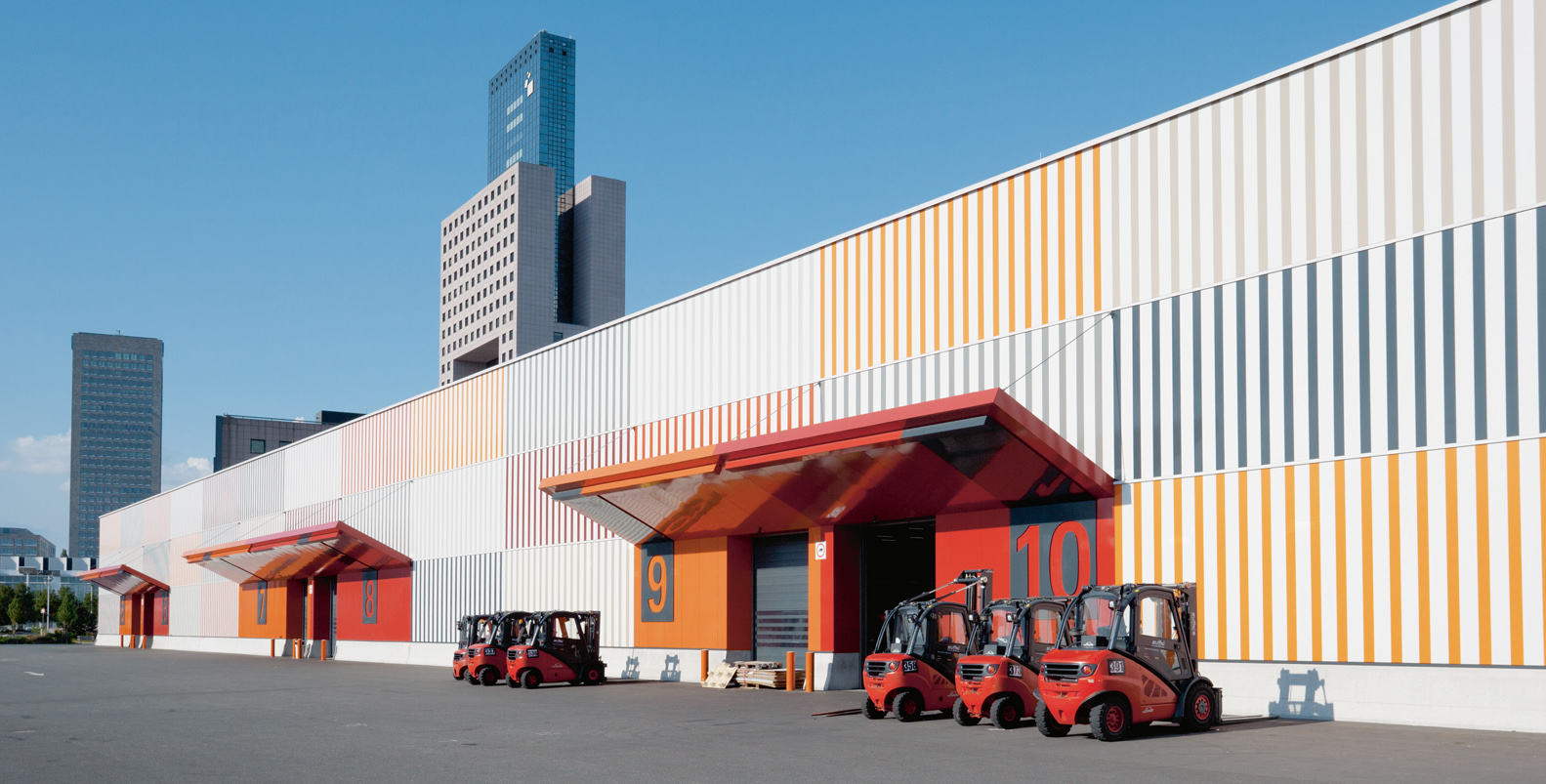 Take advantage of our services to shorten the logistics distances, save time and keep costs down.  
JES Logistics Limited
26/F., Winsan Tower, 98 Thomson Road, Wanchai, Hong Kong, China
Mr Stanley Chan
Tel:   +852 2575 0756
Fax:  +852 2597 5057
Email: stanley@jes.com.hk